Experience the Adventures of Cabot Trail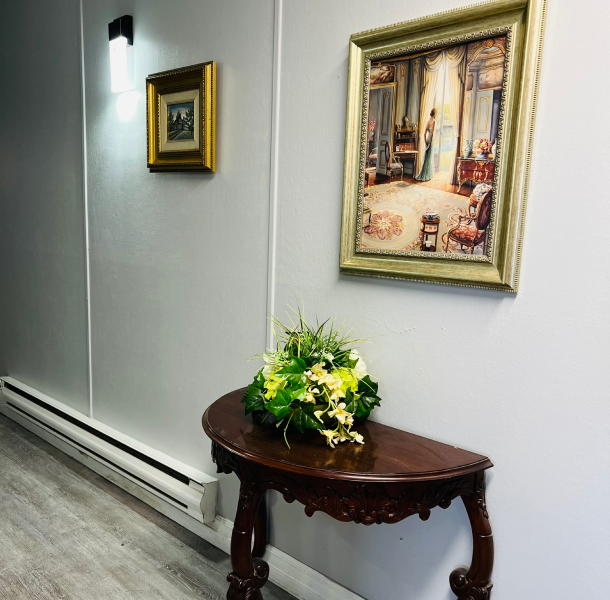 Welcome to harbourview Inn & Suites
Harbourview Inn & Suites is an excellent choice for travelers visiting Sydney, offering a budget-friendly environment alongside many helpful amenities designed to enhance your stay.
While visiting Sydney, you may want to try some shrimp at one of the nearby restaurants, such as Governors Pub & Eatery, The Olive Tree, or Trio Restaurant. Sydney is also known for some great parks, including Petersfield Provincial Park, Wentworth Park, and Mariner's Park, which are not too far from Harbourview Inn & Suites.
Perfect for couples, families and groups

Available on-site 7 days a week.


Coin-operated facility located on site for guests 24/7.


On site hall great for weddings, reunions, or any type of celebration or large gatherings.


A beautiful view or the sunrise/sunset on the harbour from our back parking lot or Seaview rooms.


150+ parking spaces for travellers or a large parking area to accommodate commercial vehicles.


Perched on the top floor, this apartment inevitably offers the best views in the building and feature exclusive amenities too, such as private patio by the sea with 7 oh-so comfy beds, large living room, kitchen area and a separate entrance.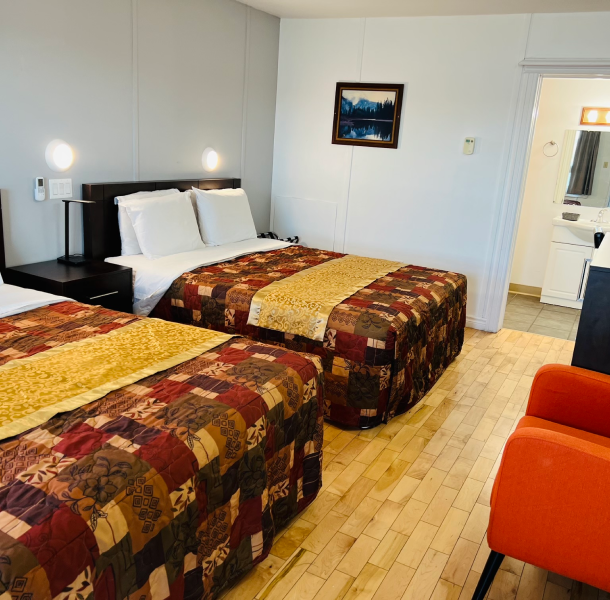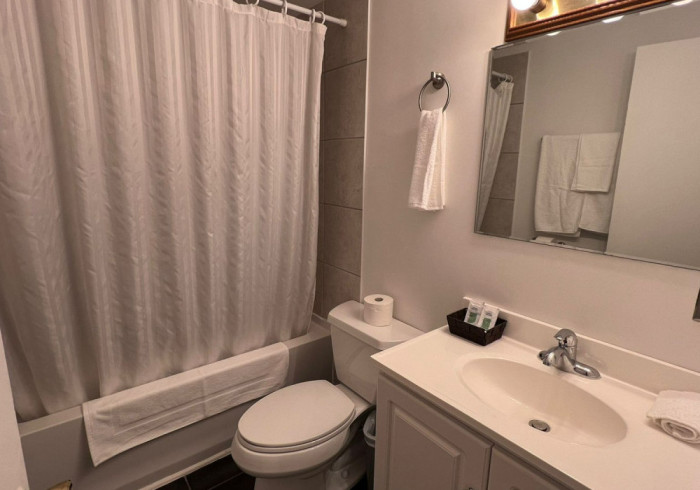 Come and enjoy a comfortable stay in our Double room on the 2nd floor on the road side with many amenities such as mini fridge, microwave, Tv/cable and Wi-Fi, daily housekeeping and friendly staff here to help make your stay as enjoyable as possible.
Enjoy your stay in Sydney
Classic Comfort,
Quiet Spaces
Old World charm in the restaurant and reading room, surrounded by warm, classic wood and stone are key features of the common areas of our beautiful, turn of the century lobby building.
Beautiful Views, Great food and lots of things to do. Come experience our Island!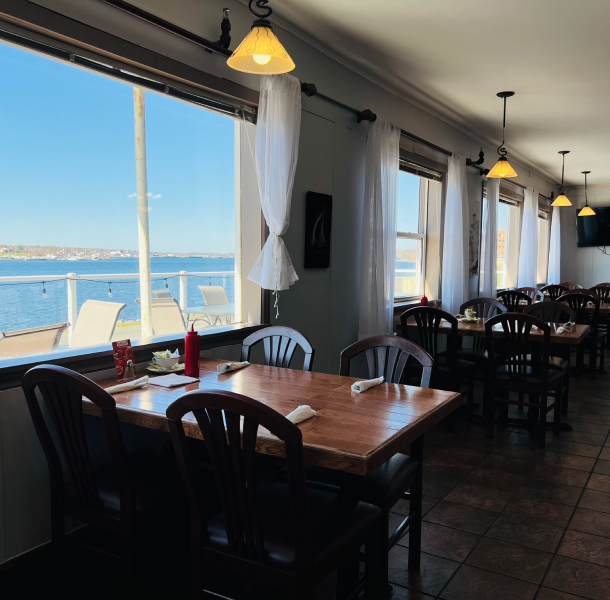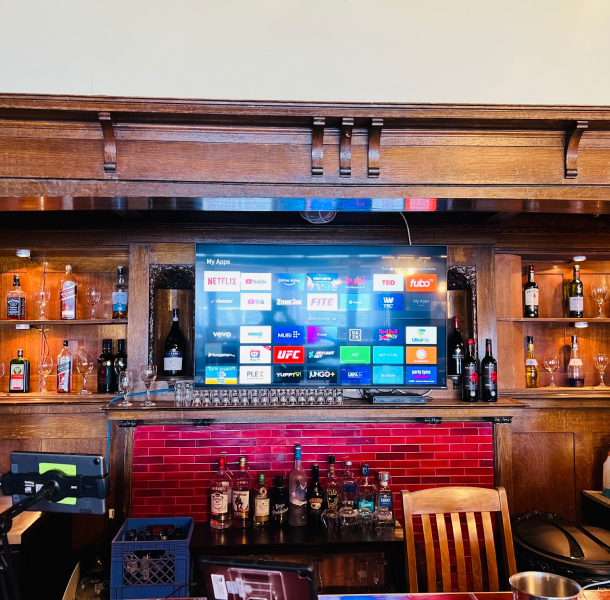 Canadian Dine-in With Bar Restaurant
Authentic cuisine with lots of options to choose from, with large dining room or outside deck overlooking the water to enjoy your meal.
4 months ago on





The staff are very friendly and helpful. We stayed in the 3rd floor which had been recently renovated and is quite nice with our room having a queen bed, large flat screech TV, a mini split for AC and heating, a small fridge with separate freezer, a microwave and a kitchenette area. YThe bed was comfortable and the washroom smaller but very clean. A hot breakfast in the restaurant is included in the room price. There is a nice balcony off the restaurant overlooking the bay. There is lots of parking. The Inn is undergoing renovation still in other areas like the banquet hall but we didn't find it a problem.
Brett W. J. Carr
6 months ago on





The staff were very helpful, rates were cheap, and the room was clean. They are undergoing renovations and upgrading some things, such as the heat source but that didn't really affect our stay. Free breakfast was definitely a bonus, and the staff was accommodating with making some substitutions. Overall, our stay was great and the price really can't be beat.
2 months ago on





The rooms were clean, Comfortable, and staff was supportive. They went over and beyond to help make the stay better. I highly recommend this hotel if you are not having a high budget for holiday inn or hampton inn.
Veronica Zabelina